We are energetically engaged in working collectively as a team with our guests to deliver unsurpassed beauty.
Begin exploring your next experience by browsing our sections below.
---
         Our Services are provided by trained professionals and include typical services such as haircuts and coloring as well as Keratin Treatments and Microdermabrasion. We also offer cutting edge, non-invasive skin resurfacing treatments through HyrdaFacials. If you are looking for help with your Special Events, we offer assistance with Bridal Services as well as the opportunity to rent out one of our Day Spas for you and guests to enjoy a private party. Not sure what you are looking for? Call one of our Four Locations today to set up a Free Consultation!
We Fit All Your Needs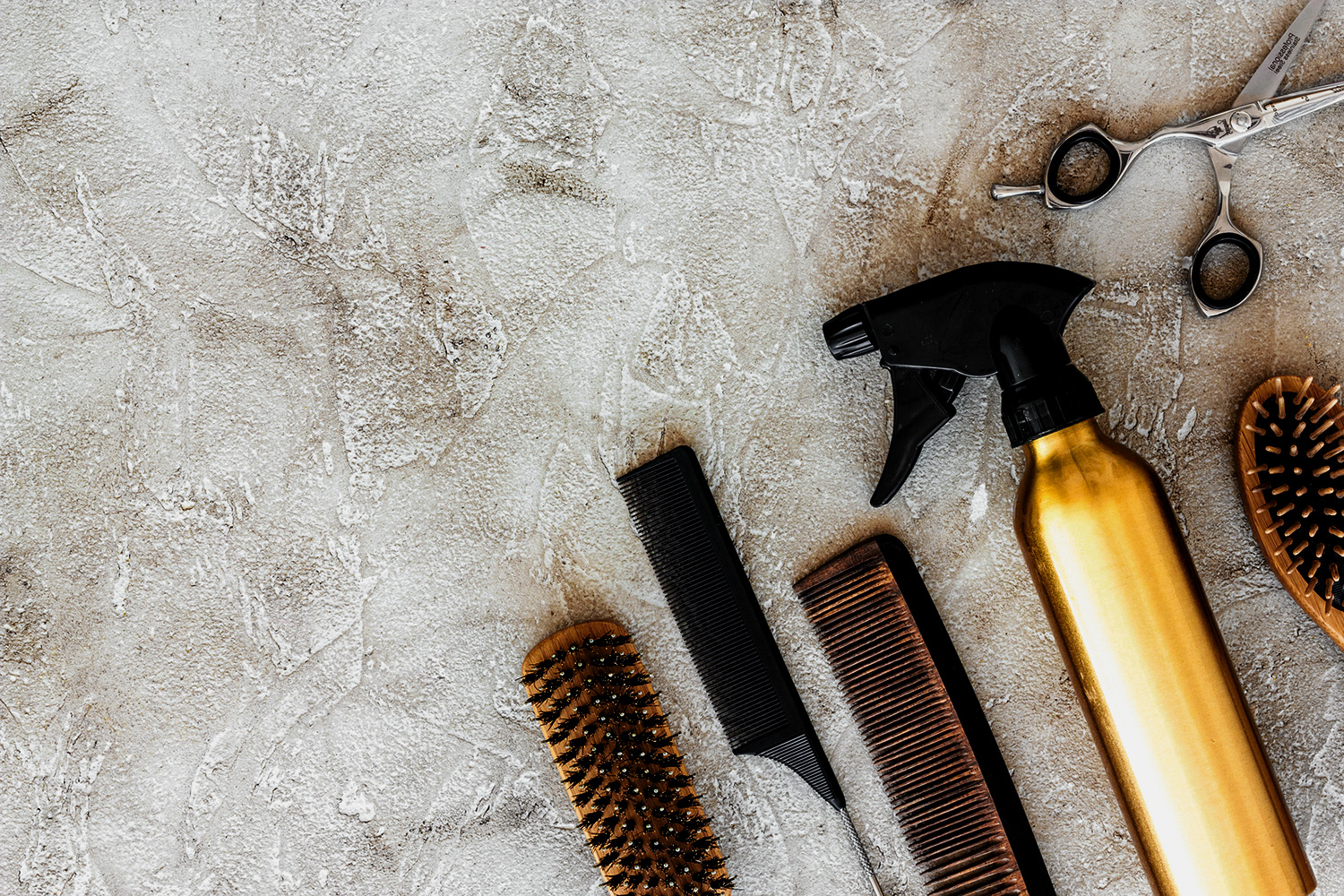 Whether you are looking for Professional Salon Services or Spa Services, we do it all.
What We Can Do For You
Need our products but no time to visit a salon in person? Check out the Online Store!
Our Young Talent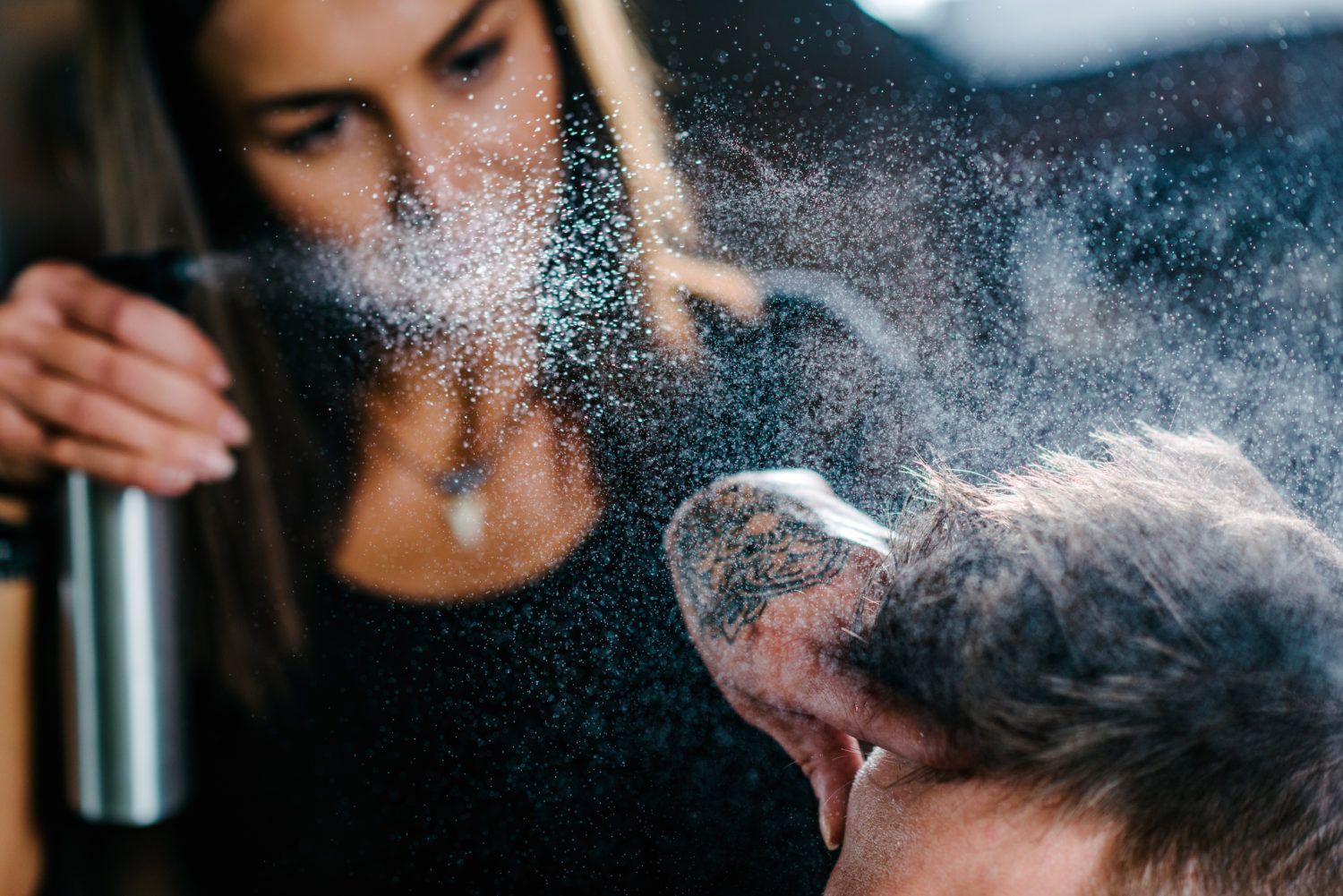 Did you know we have a perfecting grounds called the Young Talent Salon? Check it out!